Quality Assurance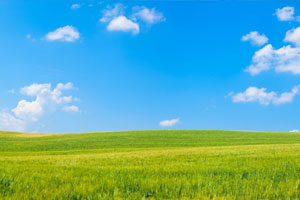 DH Projects is committed to providing the highest quality service possible.
This will be achieved by understanding our customers' needs. Through the application of appropriate processes and techniques, we will endeavour to improve our systems of work and service delivery to achieve customer satisfaction.
The managing director is responsible for the development of the Quality Assurance policy and procedures, he shall ensure that appropriate resources for their effective implementation are provided. The principle operational responsibility for ensuring customer satisfaction and for complying with the company's policies and procedures lies with line management, however, all employees are responsible for compliance to procedures.