About DH Projects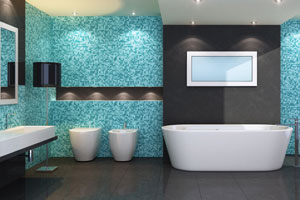 The company was founded in 2011 by Daniel Haycocks (Managing Director). We have over 30 years collective experience in the construction industry. Our Managing Director spent several years working in the competitive London market successfully managing domestic projects in high-end areas such as Kensington and Chelsea. The key to our success will be our proactive approach to working with all members of professional teams on each project.
We promise every member of our team shares the values of our company. They all have extensive knowledge and experience of the industry. This will ensure every project we handover is done exceeding the client's and project team's expectations.
Our key business objectives:
Work closely with the client to ensure their needs are met successfully.
Deliver all projects professionally to a very high standard, to budget and to a set timescale without compromising on value for money.