Environmental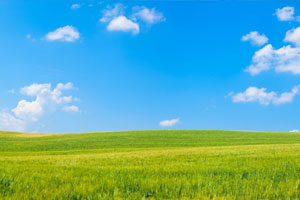 DH Projects recognise that in managing their activities they have a responsibility to customers, employees and the general public. They have therefore adopted an environmental policy, which incorporates the principles of sustainable construction.
Sustainability is rapidly moving up the agenda as a procurement issue. Increasingly, construction clients are looking for sustainable forms of construction and companies which operate in a "sustainable" manner.
DH Projects aims to implement all reasonably practicable measures by using sustainable materials, preventing environmental pollution, conserving energy consumption and complying with all current environmental regulations, legislation and approved codes of practice.