Our services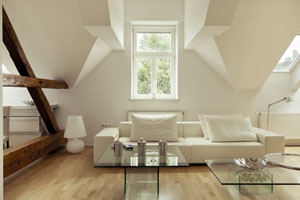 DH Projects offers a wide range of services to suit your building requirements from conception to completion. We have the necessary skills to deliver a project to budget and to a set timescale in the following sectors:
Residential - From small scale alterations/extensions work to high-end refurbishment including listed building work.
Our professional approach
At DH Projects we pride ourselves on the service we provide and aim to be the most reputable builders in the local area. Our expert skills allow us to evaluate the critical success factors for each project and to manage the project in a manor that ensures that it is not only delivered but all the critical success factors are achieved. Experienced in working to tight timescales, we manage people and materials to ensure our deadlines are achieved.
Our ethos ensures that we build an excellent relationship with our client. This relationship will allow any changes to be managed successfully.
We have various experience/knowledge of refurbishment and fit out projects
Quality is always the first priority from conception to completion.
Management of change in terms of cost and time is done effectively
We provide certainty on cost, time, quality and safety on all of our projects